Self-motivation is hard to gain, but it is the key to success at work and in your personal life. Whether you are trying to lose weight, implementing a difficult task at work, or saving for your retirement, you lack the motivation to obtain these targets. At first, we suggest knowing the underlying reasons for losing motivation, and then we would go into details of things to do when we lose such motivation.
Perhaps you already feel complacent with what you have achieved; you find it safe and secure with the current work because only doing routine work is enough for you to get a monthly salary. In other words, you have been too comfortable in the current workplace. You have no eagerness to come to work every day like you used to have in the earlier days, no energy to initiate new ideas, and don't need further promotion.
More specifically, you are doing your work because you are trying to please everyone in your cycle, and you earn enough to be comfortable. Your family would appreciate it because you have a decent and well-paid job. Thus, you have to stay for the sake of being recognized and earn enough to have a cheerful traveling and wealthy life.
On the other hand, even when you are not complacent at work, you could lose motivation when you are not well-connected with co-workers or not appreciated by your bosses. Thus, it would prevent you from being cooperative with your co-workers and couldn't find comfort in working with them.
Otherwise, the loss of motivation could stem from when you feel you can't make a difference at work when you contribute to your ideas, which are not appreciated by your bosses or colleagues. Hence, it makes you feel like you have no motivation to stand out and no drive to succeed.
After all, those reasons might be caused by no natural or genuine desires in the work that you are doing. Genuine desires that stem from your hobby motivate you to take the lead, be more dynamic, and proactive at work. Thus, it would push you to work by your passion, and you will keep motivated for a more extended period.
In a nutshell, if you find the underlying reasons why you are losing motivation. Let's figure it out and make it more precise so you can find ways to regain your motivation. It's like a battery needed to get charged to refill its energy.
In the following lines, this writing would like to give you the top 13 things requiring your immediate action and deep thoughts to gain motivation in the longer term.
1.    Read an inspiring self-help book
Reading a self-help book may inspire you in one way or another to help you find your inner strength, figure out what skills and positive thoughts that you need to earn, and find back your motivation.
Reading an inspiring book to boost your motivation
2.    Watching inspiring videos
It's now or never with your action to regain motivation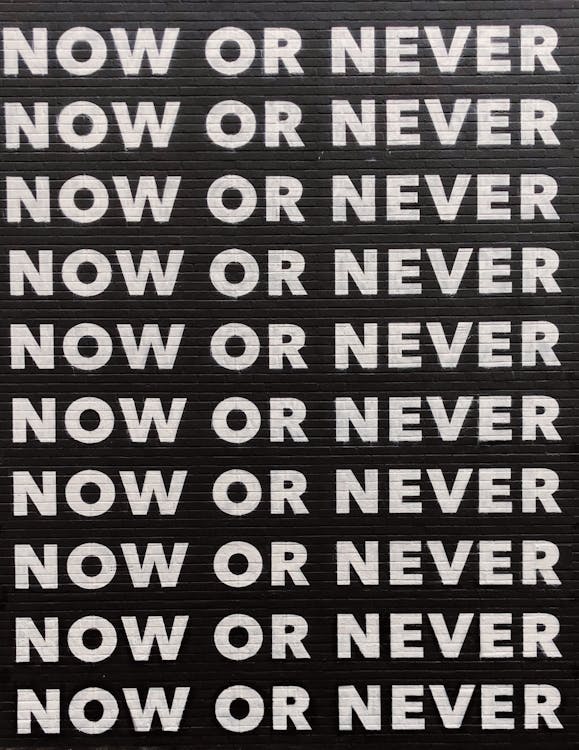 Apart from reading inspiring books, there are many Ted Talks videos on YouTube that you can listen to. Like Ted Talks videos, there are many talks of influencers and famous people around the world that you can hear. Choose some excellent speeches and videos to boost yourself.
3.    Doing exercise
Doing yoga to focus your mind and renew your thoughts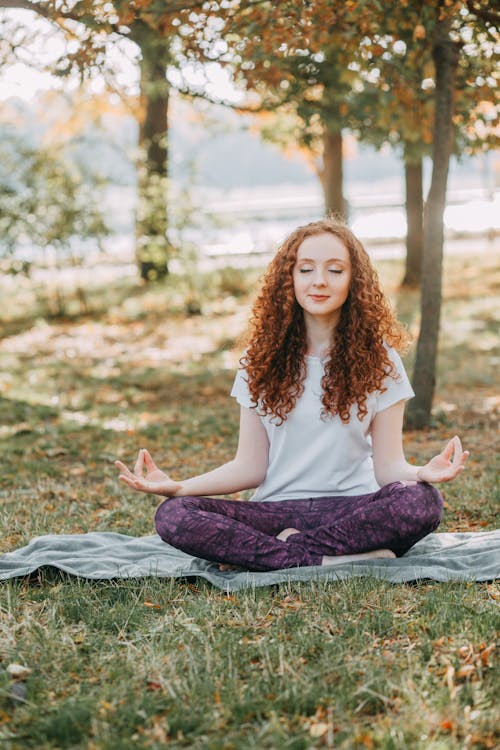 Whether you are a sports lover or not, doing outdoor exercises will help you refresh and think more clearly about your motivation and regain it after a stressful working day. Meditation and yoga are also good exercises to focus your mind and renew your thoughts.
4.    Traveling
Traveling to find your motivation
Traveling helps you to refresh your mind and broaden your perspectives of new cultures and people. Besides, it also helps to regain the energy that you have lost after days of work, and something might spark during the trip.
5.    Meeting new people
Meeting new people to learn something new from them
While talking with new people with a positive mindset, you can learn something from them. Whether they are people you meet online or co-workers at counterpart organizations or new friends, you can learn something from their life experience. Of course, it's better to talk with broad knowledge, a positive mindset, or achieve something in their career. You can reflect yourself, realign your target, and do something beyond your capacity after the talks.
6.    Connect with your co-workers
Connecting with your co-workers to obtain motivation at work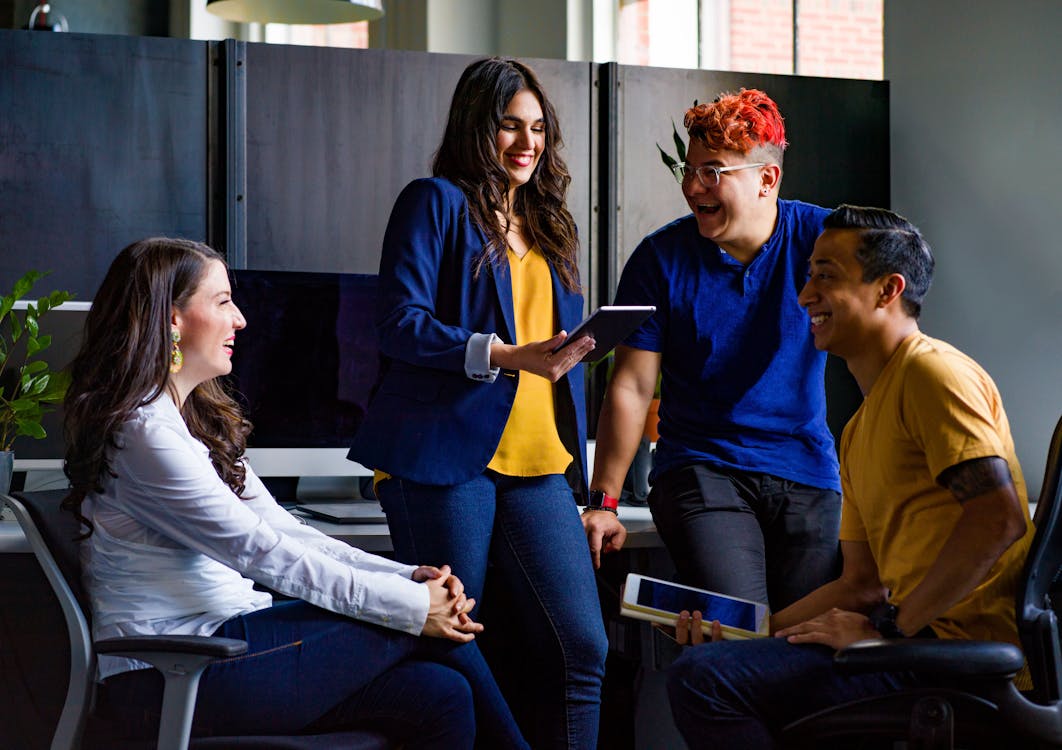 If you haven't connected well with your colleagues, find your new way to get to know more about your co-workers. Thus, trying to have more quality time with them may help facilitate your working environment in collaborating with them. To do so, you can initiate a game during lunchtime or participate in company outings can be good options.
7.    Refresh your workspace
Refresh your workspace to boost up your work spirit
If you are too busy or feeling too bored at work, waking up early and making something different for yourself and the surrounding environment could be another way to refresh yourself. More specifically, you may clean up your space, or buy some indoor plants for your office corner to improve your mood and regain your working motivation.
8.    Identify your goal
Identify your goal to realign your action onwards
Sometimes you might lose motivation because of forgetting your primary purpose and lose the direction toward the primary objective. Thus, you may need to identify your target and remind yourself every day of the target to realign your action toward your goal.
9.    Set specific and achievable goals
Set specific and achievable goal for yourself
Sometimes you lose motivation because you lose track of forgetting your target. However, it must say that your goal should be specific and achievable. If your goal is too ambitious, you will find it too difficult to achieve. Thus, you feel ambiguous and maybe tired of focusing on delivering an unrealistic target.
Besides, the goal should be specific within your capacity; then, you can clarify the plan of action and find it motivated to reach your target every day.
10.       Change jobs
Change your job to challenge you back
If the underlying reason for losing motivation stems from your unclarity on career goals that you have been too comfortable in the current workplace. And the fact that you cant stand the boring routine work. Maybe it's time for you to look for a new job. Once you find a new role in a new environment, it would challenge you back and refresh your target.
11.       Find your genuine interests.
Find your genuine passions and interests to act upon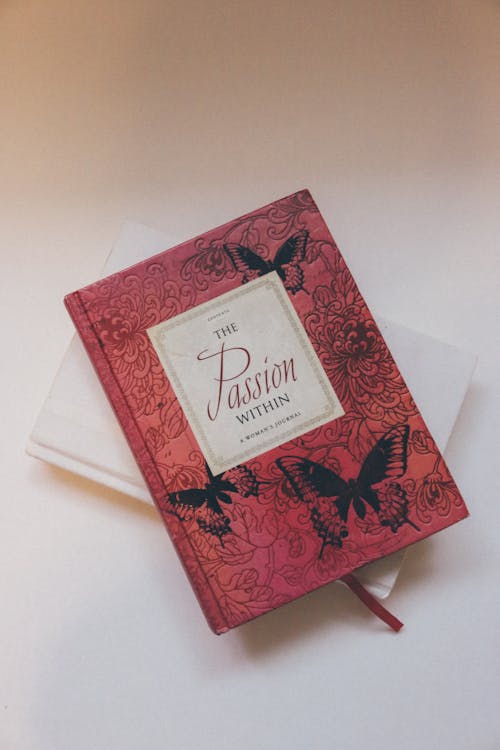 If your work doesn't stem from your genuine interest and passion, there will be a trap for you toward the long term goal. For example, you want to compete with your peers to gain more sales. You will try to sell customers the products without taking care of them in the long term, then the customer will not buy the next products later.
In other words, you will not gain the sentiment from your customer and possibly lose your customers. When many customers refuse to work with you in the long run, you will lose the motivation to work.
12.       Find an effective reward
Find an effective reward for yourself after reaching one goal

You can find a sufficient reward after reaching one goal to regain your motivation. It should be something specific and practical that helps remind you to act in line with your purpose.
For example, if you reward yourself with a pizza treat after losing 5kg of weights, the reward will not be practical to be back on track to the target of losing weight.
13. Don't necessarily compare yourself with others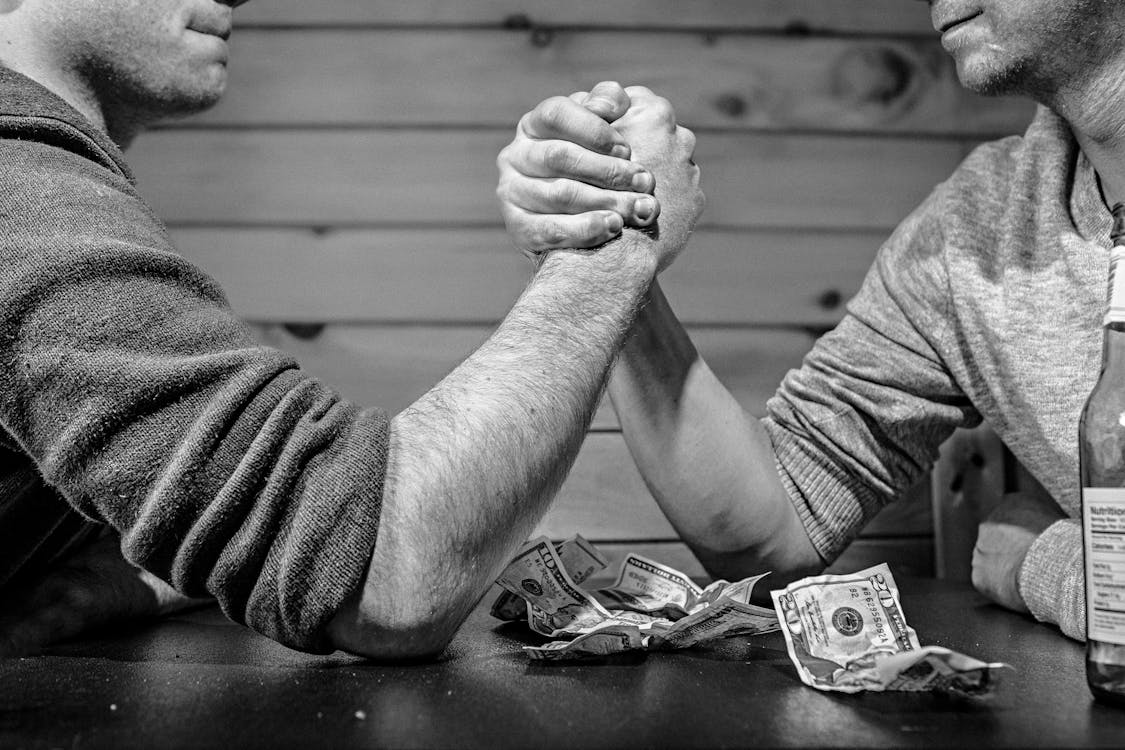 Different persons have different goals and different motives to act onwards. Thus, comparing yourself with others is not always an excellent way to motivate yourself if it is not a healthy competition.
Otherwise, while your peers have already achieved something that you are working on. You find no motivation for trying for what your peers have achieved.
There are many ways to find your motivation back, but finding the best way might depend on the underlying reason you need to figure it out. Now, let's find them out and get back on track?